Lakeshore Academy Summer Camp is a full day of jammed pack fun for kids ages 6-12 yrs old.
Our weekly camp runs 9am – 3:30pm at our downtown location.  Every Wednesday, we will get on the school bus for an all day field trip to places including: Gilson Beach, Magic Waters, Santa's Village.  Every Friday we will provide pizza or hotdogs for lunch and invite a novelty dessert truck for an additional fee per child. All summer, we will have lots of lanyard, craft projects, board games and other optional activities. 
August 16th – August 20th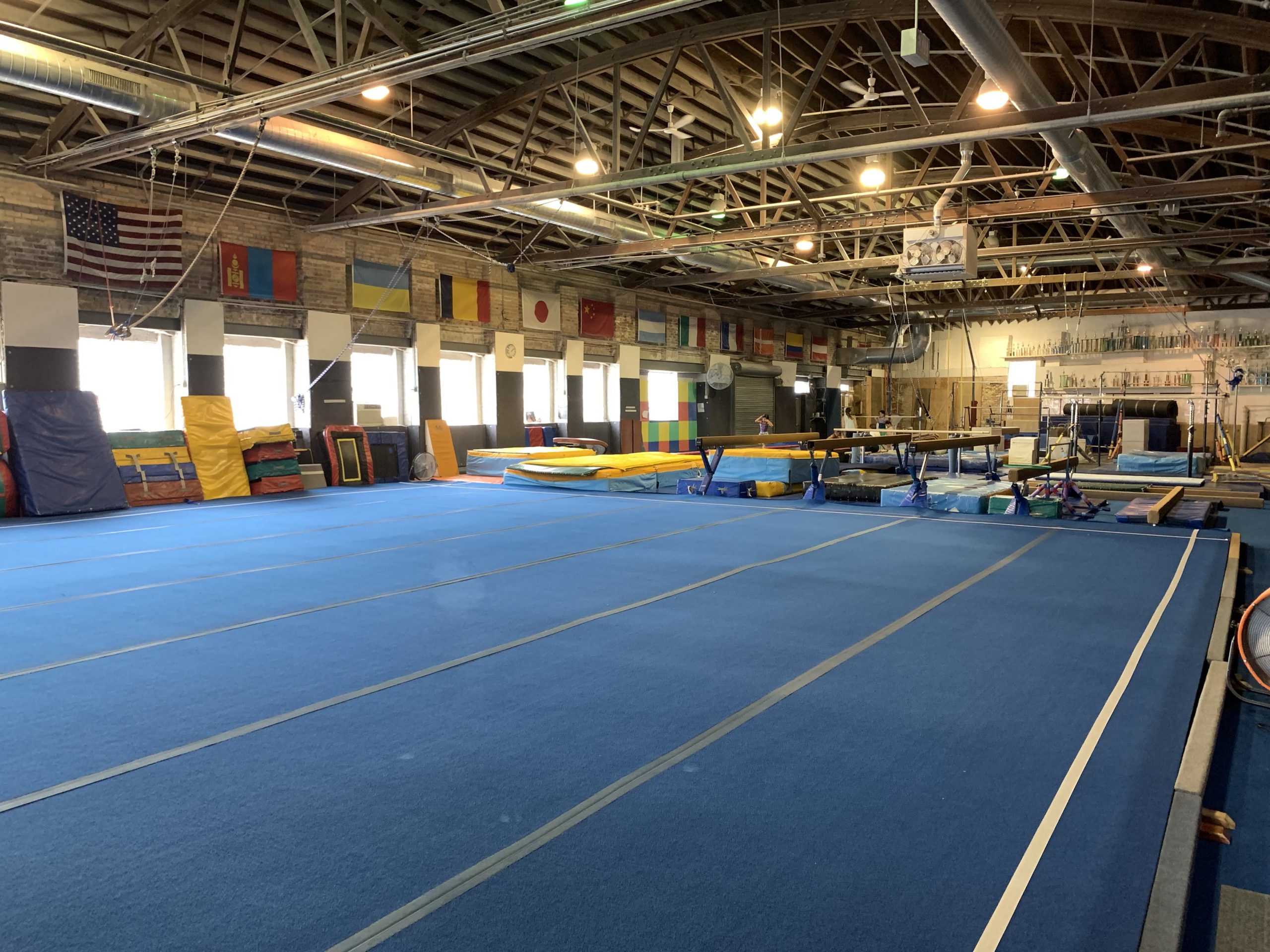 25 kids per week maximum  
$710 per week Chicago location (included rock climbing gym)
Camp will be open to children ages 6 – 12. Students MUST be 6 years of age in order to participate.