Lakeshore Academy has been the leading gymnastics school in the Chicago Area since the early 1980's.
We provide a structured class environment for children of all ages. Our recreational classes are fun and invigorating, a great way to stay healthy, and a wonderful way to establish balance and coordination at critical points in children's development.
Our highly competitive teams are the best in Chicago, the best in Illinois, the best in the Midwest, and the best in the country. In the 2021 to 2022 season alone we had numerous State, Regional, and National Champions. See our Teams section for more information.
Lakeshore Academy is also home to Hidden Peak, Chicago's leading rock climbing gym. We offer children's rock climbing classes and a competitive youth bouldering team. Our members are national champions and compete internationally. Our teachers and coaching staff are the best in the Chicago, and we are proud to have certified gymnastics and rock climbing instructors who love working with children.
Lakeshore Academy's mission is to create an enjoyable, positive and vigorous environment, to educate children about the importance of self-awareness and physical strength, and to encourage youth to maintain healthy habits and strive for perfection! Lakeshore Academy is a member of USA Gymnastics, the national governing body for the sport of gymnastics in the United States.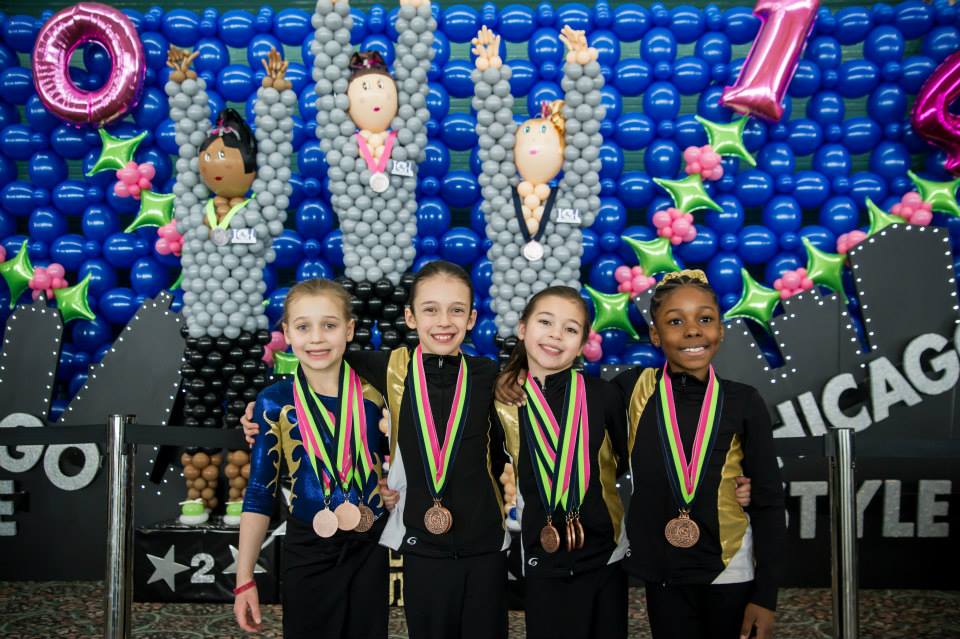 Any student under 18 must have a parent signature in order to participate in class.
$75 registration fee is and full class payment is due at the time of enrollment.  All enrollment must be done online. No walk-ins. Please call with any questions.