Lakeshore Academy is home to excellent children's recreational gymnastics classes, rock climbing, competitive teams, camps, birthday parties, and much more. We have been the leading gymnastics school in Chicago and the Chicago-land area for over thirty years, and we continue to have one of the best training facilities in the country.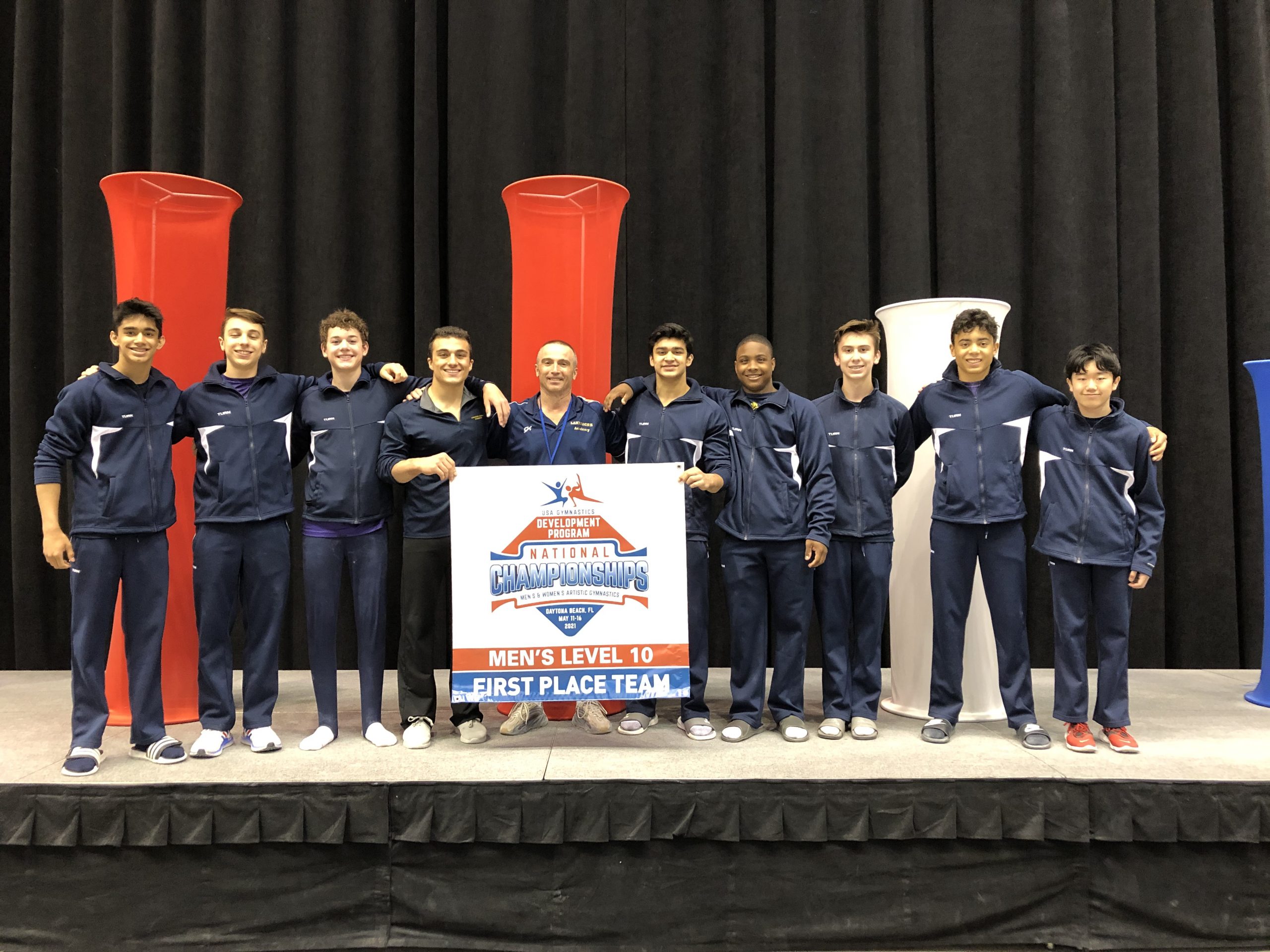 We offer gymnastics classes and programs for people of all ages. Gymnastics is a wonderful way to develop coordination and motor skills for younger children, and it is an excellent way to build strength, flexibility, and balance for everyone. We focus on maintaining a fun, encouraging atmosphere and helping our students achieve above and beyond expectations.
Hidden Peak has rock climbing for people of all ages! Whether you're a seasoned veteran or just beginning, you've come to the right place!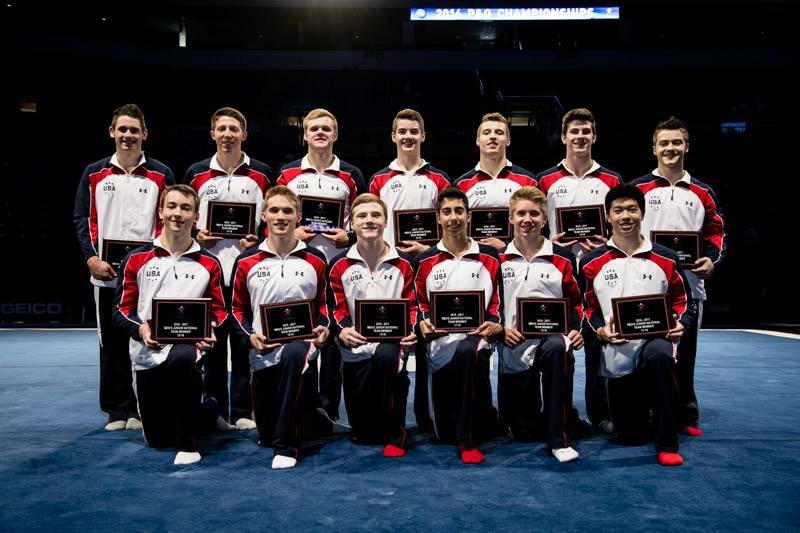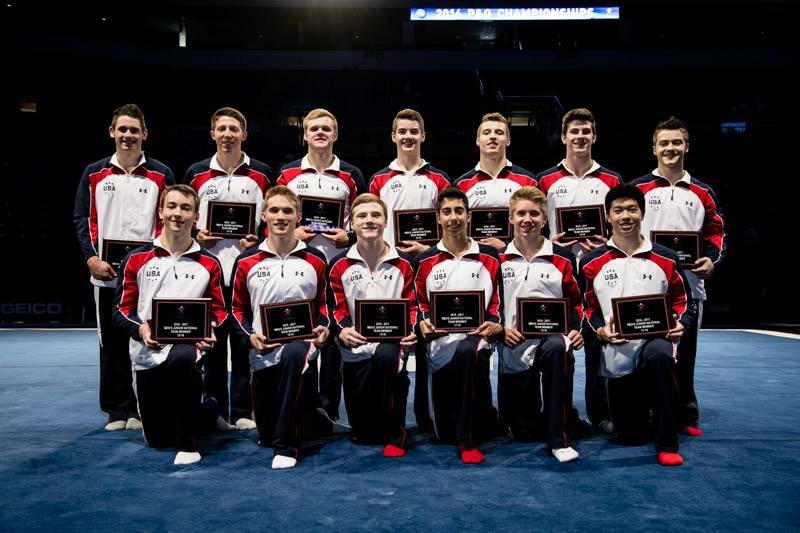 At the highest levels, our boys' team works out six or seven days per week for three hours per day.
USAG Girls Team is an invite only program. Children who show potential in our recreational classes will be invited to try the pre team classes on a trial basis.
This is the description text that calls out the benefits of becoming a member. It should be two lines long.