MT. Prospect: Kindergarten
Our kindergarten classes are exciting, focused, and a great way for your child to get some extra physical activity after a long day of school.
These classes are great for new students and those more familiar with our program. This class develops the basic gymnastics techniques that are the foundation of all successful gymnasts. Our kindergarten classes focus on gymnastics skill development and combinations on all apparatus, as well as strength and flexibility training.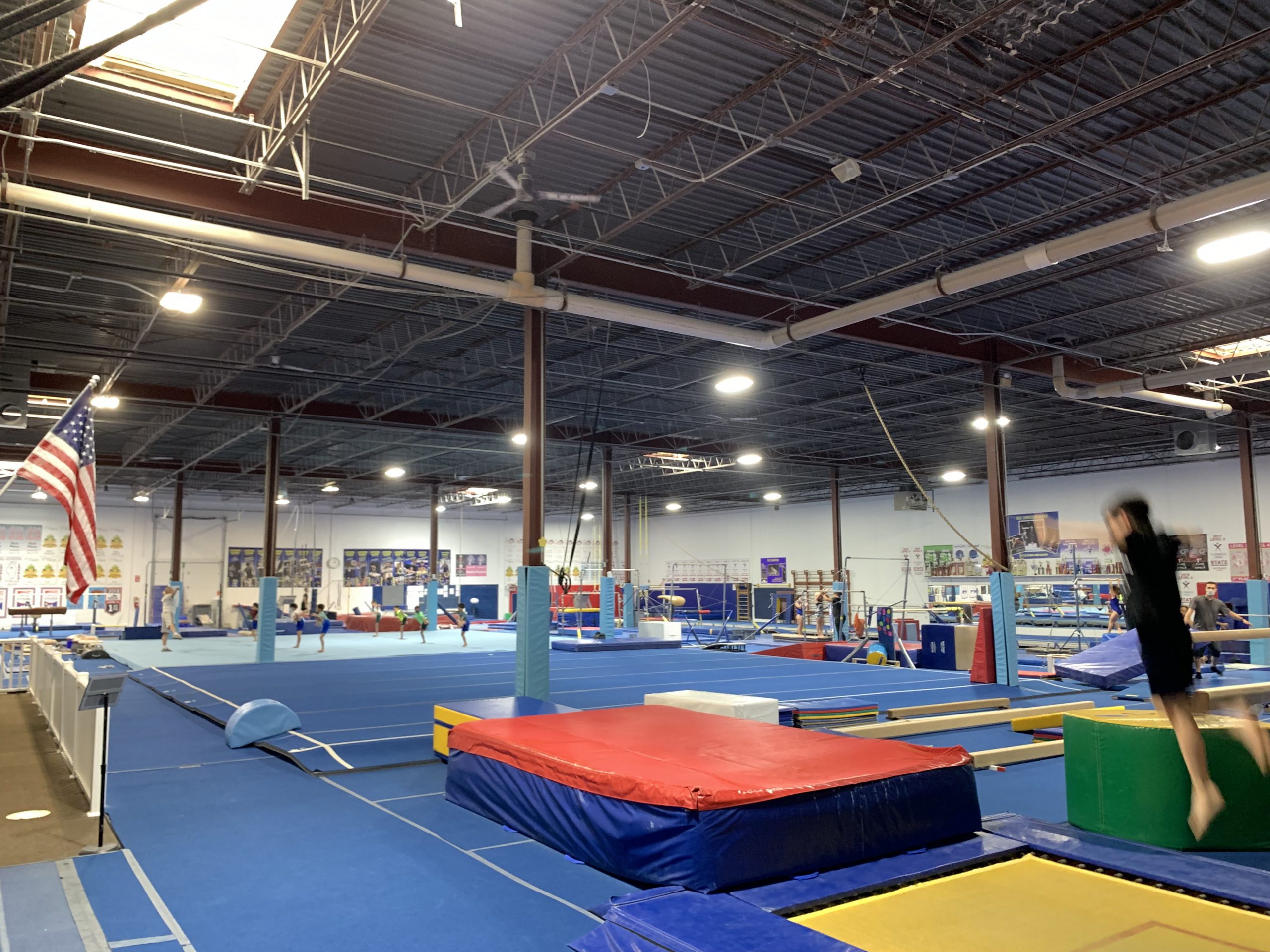 Warm-Up – 15 minutes
3 Rotations on various apparatus – 35 minutes
Closing, (positions, flexibility, strength, and class review) – 5 minutes